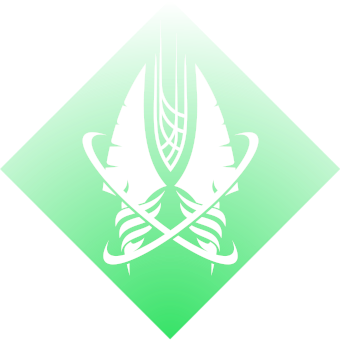 Plunder's Berserker Storm
Titan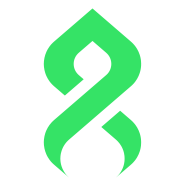 Strand
PvE
by

Plunderthabooty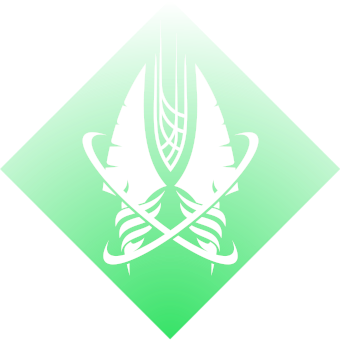 Plunder's Berserker Storm
Strand Titan build for PvE by Plunderthabooty
Featured Strand Builds

gmeiners


PvE Strand Builds

Plunder's God of War



Rest's One Punch Titan



FreakisFire's Banner Rage Strand Titan



Plunder's War Storm



FreakisFire's Puppetmaster



FreakisFire's Flechette Fury


Subclass
Super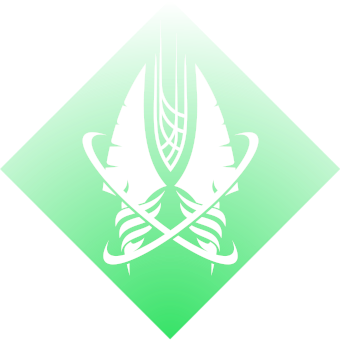 Abilities




Aspects


Fragments




Mods
Head



Arms



Chest



Legs



Class Item



Stats Priority






Weapons
Monte Carlo
Exotic Auto Rifle
Monte Carlo got a nice Exotic Auto Rifle buff from last season and is now a top tier weapon choice due to its functionality in allowing us to have infinite melees for this heavy melee build.
Armor

Synthoceps
Exotic Gauntlets
Synthoceps gives a huge damage boost to melee abilities and this includes the new aspect Flechette Storm. This thing puts out some serious damage and allows you to one shot champions when at a lower power level.
This Build combines two Exotics that turn it into a strong ranged melee build that one shot champions while below the recommended power level. The New Aspect for Strand Titans in Season 21 is Flechette Storm, and this allows you to leap into the air and shoot off volleys of Unraveling projectiles that do a lot of damage. Combine that with Synthoceps to take it a step further and the damage is enough to one shot champions in difficult content.
For weapons, the good old Monte Carlo is the choice as it got a great buff and feels strong now, but also allows you to have infinite melee ability to play right into this new Aspect for the Titan. So get out there and Spam those Flechette Storms until there's no tomorrow!
Use Flechette Storm to spread the Unravel debuff to entire rooms
Activate your class ability to proc reaper
Use Monte Carlo to get melee energy back quickly
Use the Flechette Storm Slide melee on everything in sight over and over
When you come up against a champion use all your melee abilities in one volley