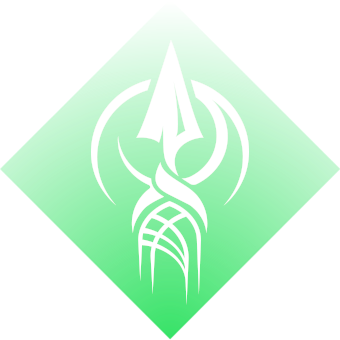 Unraveling Ghost
Hunter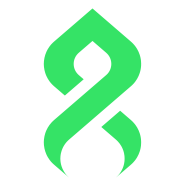 Strand
PvP
by

Winter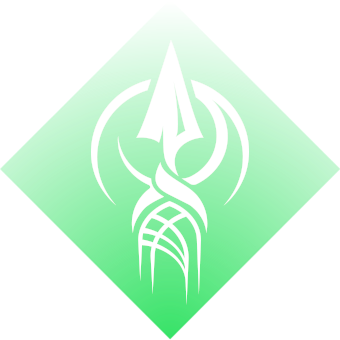 Unraveling Ghost
Strand Hunter build for PvP by Winter
Featured Strand Builds

Plunderthabooty


PvE Strand Builds

Plunder's Hive God



gmeiners' Unraveling Vortex


PvP Strand Builds

Spider Trap


Subclass
Super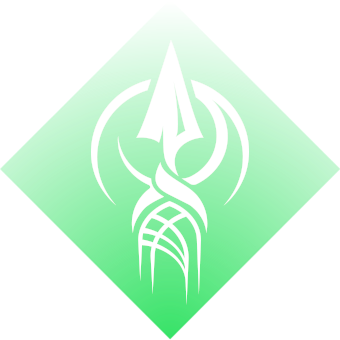 Abilities




Aspects


Fragments




Mods
Head


Arms


Chest



Legs



Class Item


Stats Priority






Weapons
Round Robin
Legendary Hand Cannon
Any strand PvP weapon works as the core of this build, doing two things. First, it allows the seasonal artifact mod, strand soldier to give unraveling rounds every grapple, and secondly, it creates tangles on final blow, as long as you've grappled recently.
Armor

Cyrtarachne's Facade
Exotic Helmet
This exotic gives woven mail on grapple, which is free damage and flinch resist. The free woven mail also synergies with the seasonal artifact, as well as class mods to give unraveling rounds and create tangles.
Once you've grappled once, the fun begins. You gain woven mail and unraveling rounds, giving you extra damage resistance, decreased flinch, and extra damage for strand weapons.
Any strand final blow with woven mail will create a tangle, giving you a burst damage option or a mobility option.
Cycle through creating tangles, and whenever you need a quick reposition due to a shotgun on your face, a bad angle, or you're caught out of cover, use your class ability to generate a Threaded Spectre.
With the Threaded Specter aspect, dodging will create a decoy. When destroyed, this will create threadlings. This is a great distraction tool, can serve as something to hide behind, and can even be destroyed by yourself for free threadlings.
Grapple to receive Woven Mail
Grapple to gap close, with a close range weapon like an SMG, and melt with your flinch resist and damage resist
Grapple near yourself to create a grapple point, using it to refresh woven mail whenever your charge runs out
Deal damage to gain grapple energy, and run it back