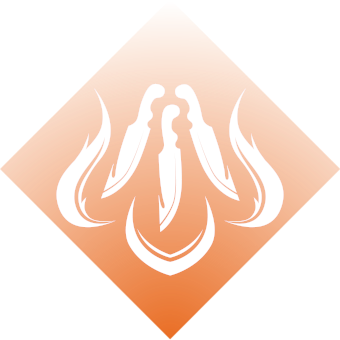 Rest's Ignition Attrition
Hunter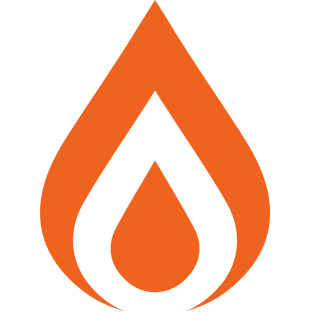 Solar
PvE
by

RestAssured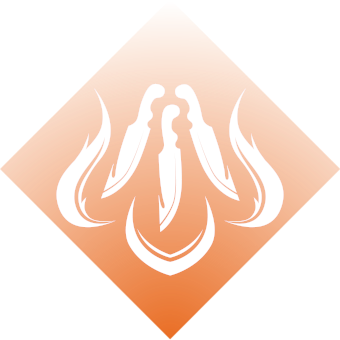 Rest's Ignition Attrition
Solar Hunter build for PvE by RestAssured
PvE Solar Builds

gmeiners' Overloaded Lucky Pants



Mactics' Yeehaw Hunter


Subclass
Super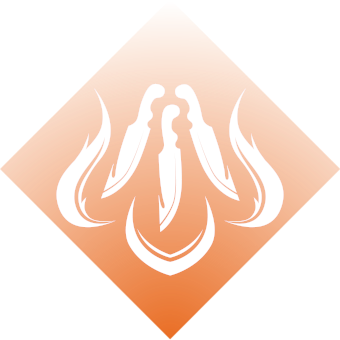 Abilities




Aspects


Fragments





Mods
Head



Arms



Chest



Legs


Class Item



Stats Priority






Weapons
Riptide
Legendary Fusion Rifle
Can roll with chill clip to stun overload and unstoppable champions.
Armor

Caliban's Hand
Exotic Gauntlets
Your proximity knife will have the ability to scorch enemies on hit and if you get a kill with the knife it will guarantee an ignition. If your knife sticks to a surface you will get increased melee regeneration rate.
The goal of this build is to ignite every enemy on the battlefield.
Ignitions will come from your proximity knife kills, sunshot, and your firebolt grenades.
Ember of torches will make you radiant once you get a melee hit and knock 'em down will restore your melee cooldown if you get a kill with it while radiant. Ember of eruption will increase the size of the ignitions and ember of ashes will make it easier to proc ignite on things like your sunshot and firebolt grenade. Ember of char will allow your ignitions to apply scorch which can cause a chain reaction if enemies are close together. Finally ember of blistering will grant you some grenade energy on ignition kills to help keep the grenade spam up alongside your melee.
Use proximity knife to cause targets to ignite, activate radiant, and recharge your melee ability
Get targets weak if needed to secure a melee kill
Use firebolt for major ad clear and to apply scorch
Build up scorch stacks to everything to to ignite enemies