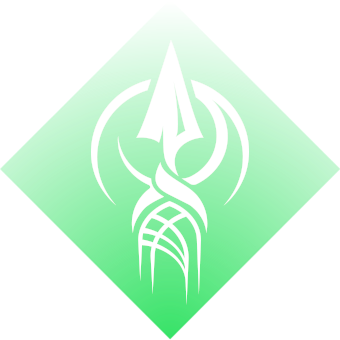 Rest's Best Strand Hunter
Hunter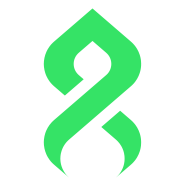 Strand
PvE
by

RestAssured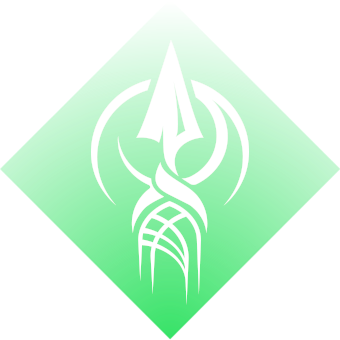 Rest's Best Strand Hunter
Strand Hunter build for PvE by RestAssured
Featured Strand Builds

Plunderthabooty


PvE Strand Builds

Plunder's Hive God



gmeiners' Unraveling Vortex


PvP Strand Builds

Spider Trap


Subclass
Super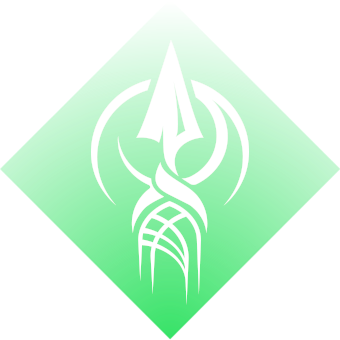 Abilities




Aspects


Fragments




Mods
Head



Arms



Chest



Legs



Class Item


Stats Priority






Weapons
Quicksilver Storm
Exotic Auto Rifle
Exotic auto that does strand damage with its catalyst. Now that it is fixed and buffed, it absolutely shreds. Can be used for almost anything in the game.
Armor

The Sixth Coyote
Exotic Chest Armor
Grants you a second class ability charge. This will be used to have double ensnaring slams.
The goal of this build is suspend everything offensively and defensively.
Targets can suspended by ensnaring slam and your shackle grenade. Your exotic The Sixth Coyote will give you two dodge charges which means you will have two ensnaring slam charges. On top of that your aspect Window's Silk will grant you an additional grenade charge which means you will have two shackle grenade charges. With both of those you have a total of four charges you can use to suspend enemies.
You will be able to spam those abilities because of the fragments thread of mind which will give you class ability energy on killing suspended enemies and thread of generation which will give you grenade energy when damaging enemies with anything. Your suspend will last longer because of the fragment thread of continuity.
For survivability thread of warding will provide woven mail on orb pick up. Pairing that with a recuperation mod to give you health and a better already mod to start health regeneration when picking up orbs you become very tanky.
Use ensnaring slam to suspend enemies
Kill those enemies to get class ability energy back
Use shackle grenade to suspend enemies
Play back and fourth between ensnaring slam and shackle grenade to suspend everything
Be on the lookout for orbs of power to grant woven mail