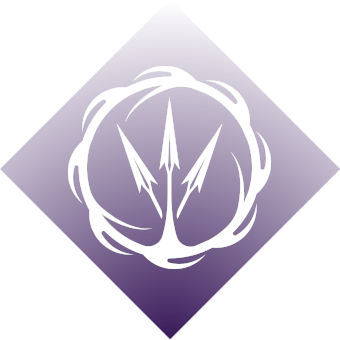 Plunder's Void Wraith
Hunter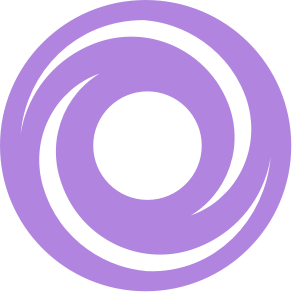 Void
PvE
by

Plunderthabooty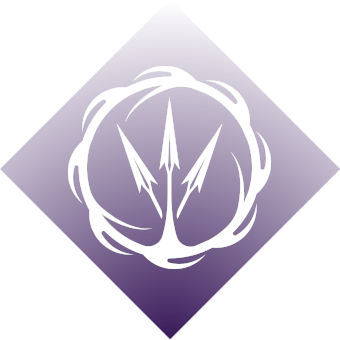 Plunder's Void Wraith
Void Hunter build for PvE by Plunderthabooty
PvE Void Builds

gmeiners' Volatile Poison



Plunder's Void Wraith



Mactics' Omni Deep


PvP Void Builds

Volatile Cosmology



Ghost of the Void


Subclass
Super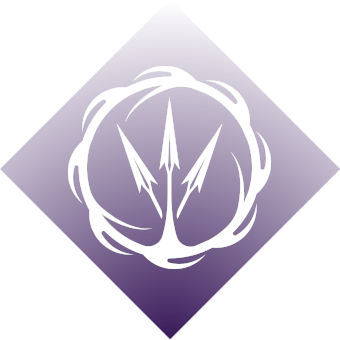 Abilities




Aspects


Fragments




Mods
Head



Arms


Chest



Legs



Class Item



Stats Priority






Weapons
Wish-Ender
Exotic Combat Bow
A strong end game weapon that can guarantee kills and has Anti-Barrier built in
Armor

Radiant Dance Machines
Exotic Leg Armor
The Radiant Dance Machines are still undervalued and when combined with a Void Subclass you can take them to the next level. Every dodge makes you invisible and you have unlimited dodges. These also give unlimited weakening quickfall dives and can proc all orb related mods like reaper thanks to the Exotic as well.
This Build takes the invisible hunter ghost to the next level! You truly have unlimited Class ability to go invisible on demand, unlimited quickfall melee ability to apply weaken to groups of enemies while still being invisible, unlimited devour for healing, and unlimited overshields for more damage reduction. You will have a ton of grenades as well since devour will be up all the time and you will be making so many Orbs of Power.
3 Orbs of Power can be created at once with Reaper, a Sihpon mod, and Echo of Harvest. This is truly the Ghost of the battlefield in Destiny 2 and if you follow the build as outlined above and the Gameplay loop, then you will have the time of your life on a Void Hunter!
Use your Snare Bomb to activate Quickfall and go invisible
Activate your dodge near an enemy while invisible to stay safe and proc The Dance
You now have your quickfall melee back and can loop dodge and Quickfall
Kill an enemy from any source and extend The Dance to 10 seconds
Continue getting kills with a weapon such as Wish-Ender or Le Monarque
Repeat this cycle of dodge, kill, quickfall melee