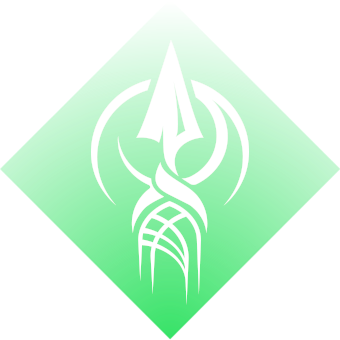 Plunder's Threaded Spike
Hunter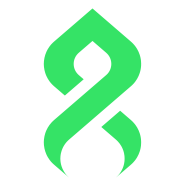 Strand
PvE
by

Plunderthabooty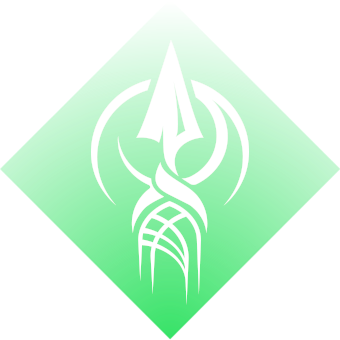 Plunder's Threaded Spike
Strand Hunter build for PvE by Plunderthabooty
Featured Strand Builds

Plunderthabooty


PvE Strand Builds

Plunder's Hive God



gmeiners' Unraveling Vortex


PvP Strand Builds

Spider Trap


Subclass
Super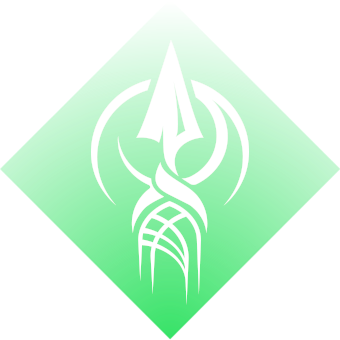 Abilities




Aspects


Fragments




Mods
Head



Arms



Chest



Legs



Class Item



Stats Priority






Weapons
Final Warning
Exotic Sidearm
Weapons are completely up to you, but a strong Strand weapon only helps as it can get unraveling rounds to play into the overall build
Armor

Radiant Dance Machines
Exotic Leg Armor
Radiant Dance Machines got a nice change in season 21 and this is to allow you to extend the buff timer up to 10 seconds by getting kills. You can get the kills from any source, making it very easy to get a kill in 10 seconds to extend the timer.
This Build combines a ton of new buffs to the Strand Hunter in Season 21 to make for an awesome gameplay loop and basically makes you invulnerable as well. With the Buffs to the melee ability, Threaded Spike, you can throw rope dart over and over to make for some great fun that also happens to be very strong!
Combine this with Radiant Dance Machines that also received a buff where kills keep refreshing its timer, giving infinite melee abilities and infinite dodges as well! The build still brings 2 Shackle Grenades for crowd control and with in a few mods it really sends it over the top because these mods will provide infinite Woven Mail and Healing on every single dodge activation from auto-collecting the Orbs of Power on the ground created from Heavy Handed and Reaper.
Start off by using the buffed Melee ability to sever targets
Activate your class ability to proc the Threaded Specter aspect and Radiant Dance Machines
This will give unlimited Melee abilities and class abilities that can be looped
Use Melee Spike to destroy everything and keep dodging to get it back.
Every dodge procs the Powerful Attraction Mod. This gives Woven Mail and heals as well from Recuperation because there will always be a Orb of Power on the ground from Heavy Handed or Reaper Mod