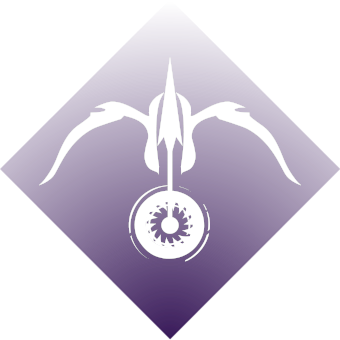 Plunder's Tether for Days
Hunter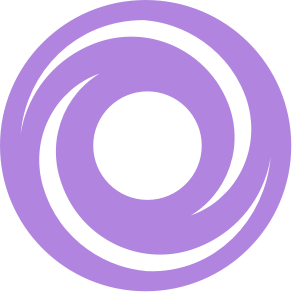 Void
PvE
by

Plunderthabooty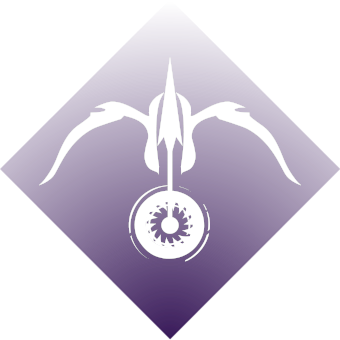 Plunder's Tether for Days
Void Hunter build for PvE by Plunderthabooty
PvE Void Builds

gmeiners' Volatile Poison



Plunder's Void Wraith



Mactics' Omni Deep


PvP Void Builds

Volatile Cosmology



Ghost of the Void


Subclass
Super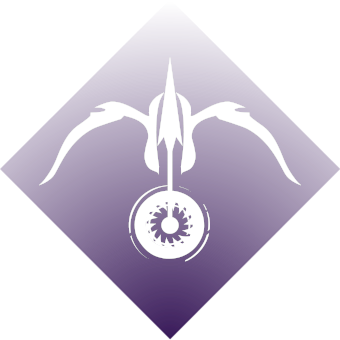 Abilities




Aspects


Fragments




Mods
Head



Arms



Chest



Legs



Class Item



Stats Priority






Weapons
Wish-Ender
Exotic Combat Bow
Kinetic Exotic weapons give super energy based on damage dealt, and since Wish-Ender hits so hard it returns a lot of super energy. Tether shares applies damage to every target that is tethered, making tether and Wish-Ender give tons of super energy on hits.
Armor

Orpheus Rig
Exotic Leg Armor
These boots give half of your super back by tethering targets, and Wish-Ender amplifies this for the other half.
This Build combines two Exotics that create a super machine. Orpheus Rig will give half of your Super back when you tether a group of enemies. Now since tether shares its damage between all enemies tethered, when using Wish-Ender as the Exotic weapon the normal super energy you get back from Wish-Ender from a single enemy will be amplified by all the other enemies that are tethered. This means you can get tether back before the previous Super runs out and throw out infinite tethers as long as there are enemies to do this on!
Gather super energy by using Wish-Ender
Activate your super and fire Tether into a group of enemies which will proc Orpheus Rig and return half of your super energy
Use Wish-Ender on a high health target to share the damage to all enemies and back the remaining half of super instantly because it is damage from Wish-Ender
Shoot your tether out again and continue the loop!