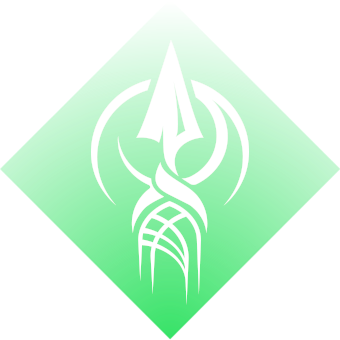 Plunder's Suspend Wish Eater
Hunter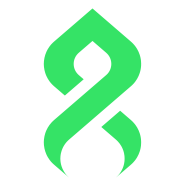 Strand
PvE
by

Plunderthabooty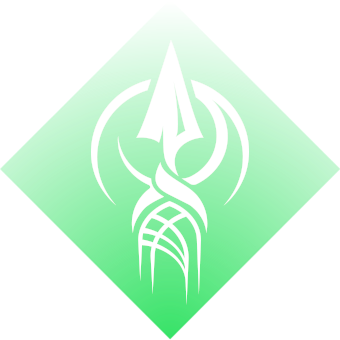 Plunder's Suspend Wish Eater
Strand Hunter build for PvE by Plunderthabooty
Featured Strand Builds

Plunderthabooty


PvE Strand Builds

Plunder's Hive God



gmeiners' Unraveling Vortex


PvP Strand Builds

Spider Trap


Subclass
Super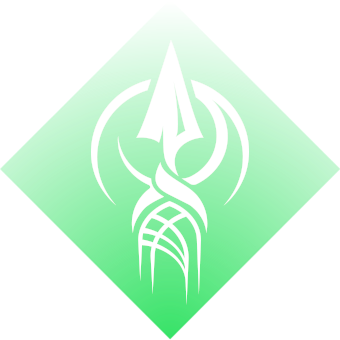 Abilities




Aspects


Fragments




Mods
Head



Arms



Chest



Legs



Class Item



Stats Priority






Weapons
Wish-Ender
Exotic Combat Bow
Wish Ender is one of the strongest end game weapons in Destiny 2, and it plays perfectly into Building our Super quickly! It gives 4x the super energy on damage since it is a Exotic Primary and it does a ton of damage per shot to further enhance that!
Armor

Star-Eater Scales
Exotic Leg Armor
With the Strand Hunter subclass being so good at refunding Class ability and grenade energy we can take an Exotic that enhances our super, and Star Eaters does just that! Quicker super with a lot more damage!
This Build is all about getting your Super as fast as possible and letting it do some big damage on targets. The Strand Hunter subclass is amazing on its own, so you don't have to take a exotic that does anything ability wise thanks to the fragments. The combo of Wish Ender and Star Eater Scales allows you to get supers fast, and once you have super use it any opportunity! All while suspending the entire battlefield because the strand hunter subclass has 2 grenades and a dodge that suspends. You get those back very quickly thanks to 2 fragments that give grenade energy and class ability back! The gameplay loop is simple with this one, but very very Strong!
Use normal dodge to proc the reaper mod
Throw grenade to suspend and let Wish-Ender go to town which will create 3 Orbs of Power on 2 kills thanks to mods and fragments
Throw grenade and use Wish-Ender again to make more orbs
The gameplay is simple but very strong and effective