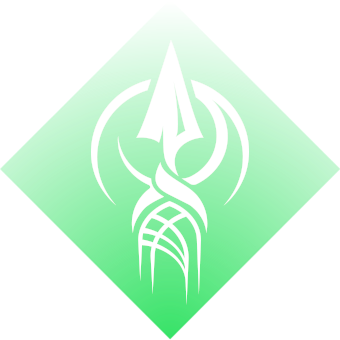 Plunder's Strand Champion Eater
Hunter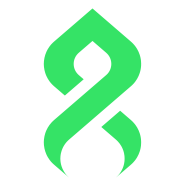 Strand
PvE
by

Plunderthabooty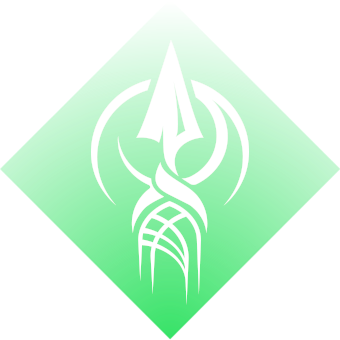 Plunder's Strand Champion Eater
Strand Hunter build for PvE by Plunderthabooty
Featured Strand Builds

Plunderthabooty


PvE Strand Builds

Plunder's Hive God



gmeiners' Unraveling Vortex


PvP Strand Builds

Spider Trap


Subclass
Super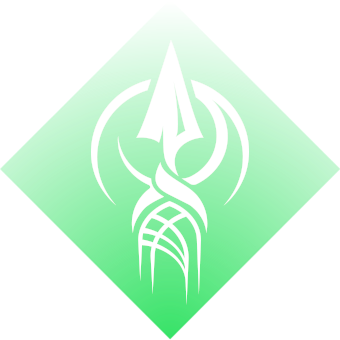 Abilities




Aspects


Fragments




Mods
Head



Arms



Chest



Legs



Class Item



Stats Priority






Weapons
Malfeasance
Exotic Hand Cannon
With the Mid Season buff Hand Cannons got a nice 20% Damage buff, and this means Malfeasance as well! Pair this with Lucky Pants to further buff the Hand Cannon.
Armor

Lucky Pants
Exotic Leg Armor
Lucky Pants gives Kinetic Hand cannons a 600% Damage buff when Stowed Hand cannon is readied. This pairs so nicely with Malfeasance because this damage boost is to the Taken explosions as well that comes from landing 5 shots in a row!
This build combines two Exotics that turn it into a Champion Eater! With Strand being so strong on the Hunter, what better way to take advantage of that infinite suspension than with Lucky Pants!
Suspended targets are easy to hit now, and you don't have to worry about being shot at while unloading a 20 Round Malfeasance. This makes for the perfect pairing with Lucky Pants' 600% damage increase to Malfeasance that already hits like a truck!
All that is needed is to Suspend a Champion with Shackle Grenade, then whip out Malfeasance and this will proc Lucky Pants and allow you to kill any champion in one clip. With the recent 20% Hand cannon buff to Malfeasance as well and the Kinetic Surge mods, you can stack great damage while being on an amazing crowd control subclass with Strand.
Use Shackle Grenade to Suspend
Activate Lucky Pants by pulling out Malfeasance
This will proc Lucky Pants Combined with Malfeasance to eat Champions
Throw grenade as soon as you need to and just go to town with Malfeasance
Grab Orbs of Power which will heal you and provide a Damage Boost
Continue this loop for infinite High damage Malfeasance rounds