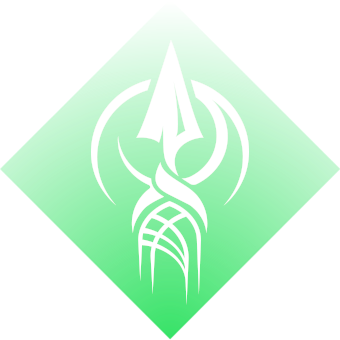 Plunder's Maelstrom Specter
Hunter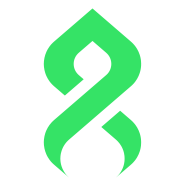 Strand
PvE
by

Plunderthabooty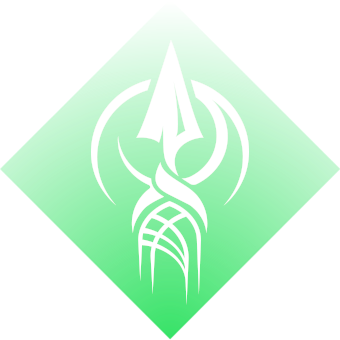 Plunder's Maelstrom Specter
Strand Hunter build for PvE by Plunderthabooty
Featured Strand Builds

Plunderthabooty


PvE Strand Builds

Plunder's Hive God



gmeiners' Unraveling Vortex


PvP Strand Builds

Spider Trap


Subclass
Super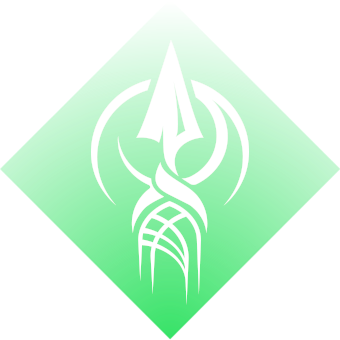 Abilities




Aspects


Fragments




Mods
Head



Arms



Chest



Legs



Class Item



Stats Priority






Weapons
Commemoration
Legendary Machine Gun
Machine Guns are just a solid pick for all around gameplay in any content. They also have Overload mod from the Artifact
Armor

The Sixth Coyote
Exotic Chest Armor
The Sixth Coyote is a great pick here because it adds another level of survivability to the Build. With the Buff to the Threaded Specter aspect the Strand clone that is left behind when dodging can now tank some serious damage. This build has dodge always available, making Threaded Specter available when it is needed.
This Build takes a ton of buffs and a new aspect to turn the Strand Hunter into an Unraveling beast that can control the Battlefield with Strand Clones.
It is pretty simple in terms of gameplay but it is powerful. It combines the Threaded Specter clone with Sixth Coyote to make a ton of clones for survivability. Add in Whirling Maelstrom for a continuous damage and Unravel source. This is the first true Unravel build for the Hunter and it is quite amazing!
It is simply throw your melee, dodge, shoot or pick up a Tangle, throw it at a High priority target and repeat. Easy but strong and effective!
Use your melee to Sever a target.
Activate your class ability near a enemy to leave a Clone and get your Melee back
Kill a severed enemy to create a Tangle
Shoot or pick up and throw the created Tangle to proc Whirling Maelstrom
Repeat this cycle of Melee, Dodge and Tangle