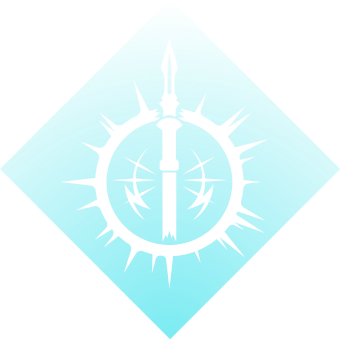 Plunder's Jolting Trick
Hunter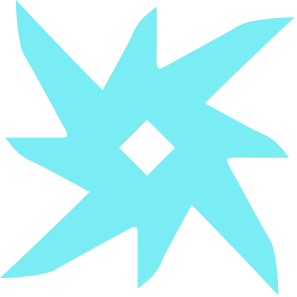 Arc
PvE
by

Plunderthabooty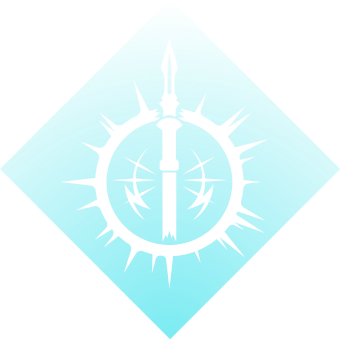 Plunder's Jolting Trick
Arc Hunter build for PvE by Plunderthabooty
PvE Arc Builds

Plunder's Jolting Trick


PvP Arc Builds

Skip Spammer


Subclass
Super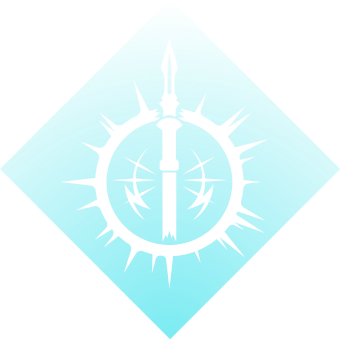 Abilities




Aspects


Fragments




Mods
Head



Arms



Chest



Legs



Class Item



Stats Priority






Weapons
Thunderlord
Exotic Machine Gun
Thunderlord is perfect for this Build and allows you to handle Overload Champions for your team.
Armor

Shinobu's Vow
Exotic Gauntlets
Skip grenades combined with Shinobu's vow have always been great, but gets overlooked because of how strong the Punchy Arc Hunters are. But this Exotic is amazing for infinitely applying the Jolt debuff and having infinite grenade uptime to apply that debuff.
This Build takes advantage of the Jolt debuff to the fullest. The goal is to apply the Jolt debuff to high health targets or champions so you can shoot them to make chain lightning jolt which clears rooms of enemies! You can do this with infinite Skip Grenades on the arc hunter because of Shinobu's Vow and Spark of Shock which makes grenades Jolt targets. This creates an endless chain of grenades and jolt to move from groups of enemies and destroy them with the chain lightning abilities of Jolt!
Throw you Skip Grenades
Activate your class ability to trigger bomber and reaper
Use weapons to defeat enemies with the Jolt debuff
Cycle Skip Grenades at any new group of enemies
Use a good arc weapon to hit the jolted enemies
Repeat this cycle of applying infinite Jolt with infinite grenades