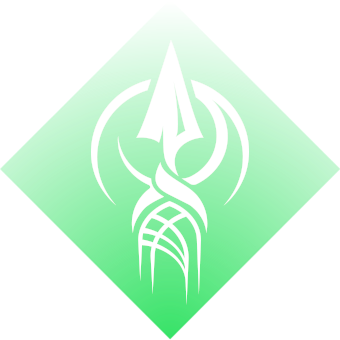 Plunder's Hive God
Hunter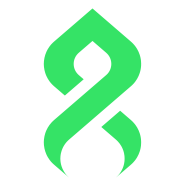 Strand
PvE
by

Plunderthabooty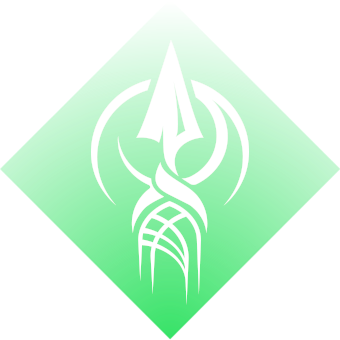 Plunder's Hive God
Strand Hunter build for PvE by Plunderthabooty
Featured Strand Builds

Plunderthabooty


PvE Strand Builds

Plunder's Hive God



gmeiners' Unraveling Vortex


PvP Strand Builds

Spider Trap


Subclass
Super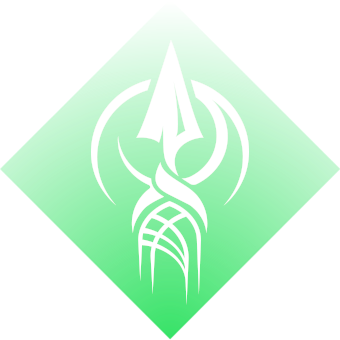 Abilities




Aspects


Fragments




Mods
Head



Arms



Chest



Legs



Class Item



Stats Priority






Weapons
Ex Diris
Exotic Grenade Launcher
Final blows with this weapon create a loyal moth. The moth will seek out nearby targets and detonate, damaging and blinding them.
Armor

Mothkeeper's Wraps
Exotic Gauntlets
Your grenade becomes a cage of loyal moths that release on impact and fly toward the nearest target or ally. If they reach a target, they detonate in a blinding explosion; if they reach an ally, the moths grant your ally a Void overshield.
This Build uses the New Exotic Gauntlets Mothkeeper's Wraps to take that Hive God fantasy to its fullest! If you set up this build correctly and use the gameplay loop properly, you will see the true power of Moths even in end game content 23 power level under.
The new gauntlets let you throw out 2 grenades that deal a lot of damage and add blinding to the build. This is great for survivability which is accompanied by woven mail and Strand Clones to add a ton of survivability to the Build. With the new Maelstrom aspect there is great damage over time and the 2 Moth grenades are good for burst damage on champions while also blinding them! If your moth doesn't go after a enemy, you can get a Void Overshield from the Moth as well to add even more survivability to the overall build.
Use your Melee ability to create a Tangle and an Orb of Power
Destroy the Tangle to create a Maelstrom
Pick up the Orb of Power for Woven Mail
Use your class ability in front of enemies to set up a clone and get your melee back
Prioritize Champions or high health targets and use those double moths