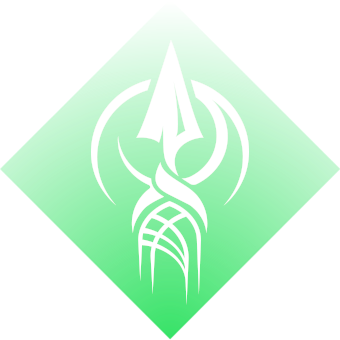 Grapple Glider
Hunter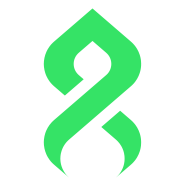 Strand
PvE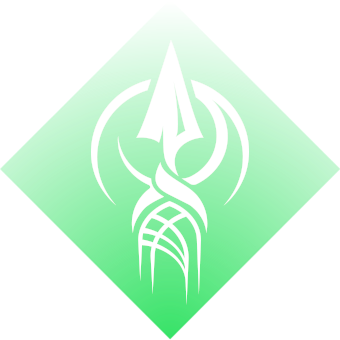 Grapple Glider
Strand Hunter build for PvE
Featured Strand Builds

Plunderthabooty


PvE Strand Builds

Plunder's Hive God



gmeiners' Unraveling Vortex


PvP Strand Builds

Spider Trap


Subclass
Super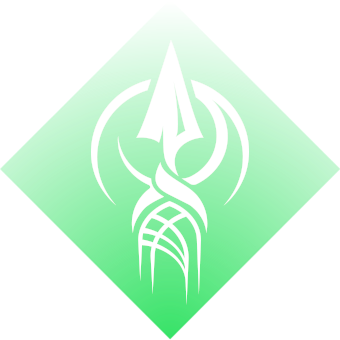 Abilities




Aspects


Fragments




Mods
Head


Arms


Chest



Legs


Class Item


Stats Priority






Weapons
Izanagi's Burden
Exotic Sniper Rifle
Reload cancelling and swapping with this weapon gives enough time for Thread of Ascent's cooldown to be able to reload your rocket launcher again.
Armor

Assassin's Cowl
Exotic Helmet
Normally meleeing enemies while flying in on a Grapple is very dangerous, this exotic allows you to do this safely and rewards you for doing so by healing you and making you go invisible on a kill.
This build has elements for the neutral game and boss DPS. For the neutral game this build leverages the clearing power of Grapple Melee, spawns an Orb of Power, and activates the invisibility and healing from Assassin's Cowl.
As for boss DPS there is a bit of juggling involved here due to having to balance the timers of Izanagi's Burden reload and Thread of Ascent only being able to reload your weapon on an intrinsic cooldown. Thread of Ascent is being used to reload your rocket launcher and is accomplished by shooting your first Grapple to create a Grapple Tangle, and then when your rocket launcher is out of ammo shooting your second Grapple charge at the Grapple Tangle to reload the rocket launcher. Izanagi's Burden takes a while to charge reload and swap to and from which gives just enough time for the intrinsic cooldown of Thread of Ascent to finish, allowing the auto-reload to be performed on Hothead.
The last bit of this build is to be sure to have both Grapple charges available before DPS starts, otherwise you won't be able to take advantage of indefinitely being able to use the second Grapple charge on the Grapple Tangle created from the first Grapple charge.
Activate Grapple and melee an enemy to create two Orbs of Power, partially heal, go invisible, and reduce cooldowns
Shoot first Grapple Charge at the floor where DPS will be done to create a Grapple Tangle
Shoot Izanagi's Burden
Charge reload Izanagi's and reload cancel with a swap to Hothead
Shoot Hothead
Activate Grapple on nearby Tangle to reload Hothead from Thread of Ascent
Shoot Hothead shot
Swap to and Shoot Izanagi's Burden
Charge reload Izanagi's and reload cancel with a swap to Hothead
Activate Grapple on nearby Tangle to reload Hothead from Thread of Ascent
Shoot Hothead shot
Swap to and Shoot Izanagi's Burden
Repeat the Grapple, Hothead, and Izanagi's cycle