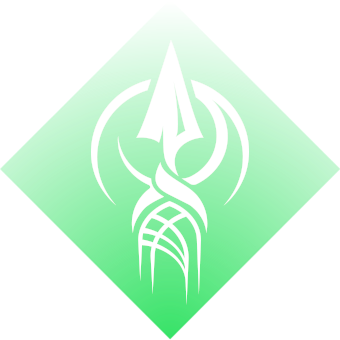 gmeiners' Unraveling Vortex
Hunter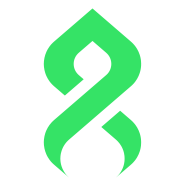 Strand
PvE
by

gmeiners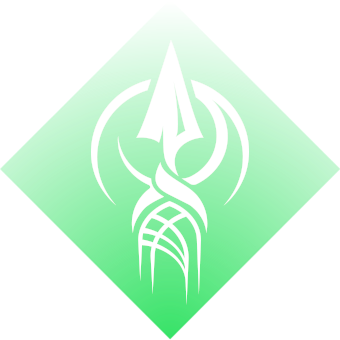 gmeiners' Unraveling Vortex
Strand Hunter build for PvE by gmeiners
Featured Strand Builds

Plunderthabooty


PvE Strand Builds

Plunder's Hive God



gmeiners' Unraveling Vortex


PvP Strand Builds

Spider Trap


Subclass
Super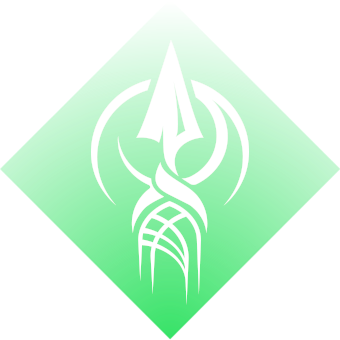 Abilities




Aspects


Fragments




Mods
Head



Arms


Chest



Legs



Class Item



Artifact


Stats Priority



Weapons
Quicksilver Storm
Exotic Auto Rifle
Best in class exotic primary strand weapon for creating tangles
Armor

Foetracer
Exotic Helmet
Damaging a powerful combatant with an ability marks them and grants x4 subclass matching weapon surges.
Killing highlighted enemies spawns a subclass matching elemental pickup.
Killing a strand effected enemy creates a tangle (tangles go on 12s cooldown). Destroying the tangle then creates a whirlwind which seeks targets and damages them. Upon killing enemies, unraveling rounds are released from the whirlwind for extra damage.
Multikills with a strand weapon creates orbs of power which grant woven mail (55% Damage Resistance). While woven mail is active, weapon final blows can also create tangles.
The goal for this build is to utilize weapons to make tangles and only use abilities when woven mail is no longer active.
Suspend with Grenade, Dodge, or use Threaded Spike
Kill strand debuffed enemy to create tangle
Shoot or throw tangle to create whirlwind
Continue to kill enemies w/ strand weapon / kill strand debuffed enemies to create tangles