Early game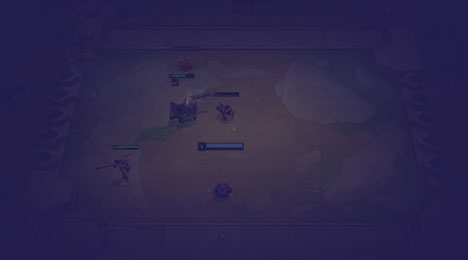 V TFT je ranná hra velmi důležitá. Je mnohem snazší vyměnit 1 nákladovou jednotku za 2 a 3 hvězdy, a díky kratšímu trvání hry a síle položek si udrží déle svoji sílu.
Mid game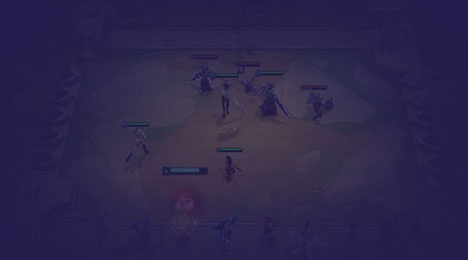 Jednotky ze Střední hry vám přidají 3 a 4 nákladové jednotky. Podle úrovně síly se předpokládá, že mají úroveň 1 a 2. Většina jednotek, které odsud získáte, vytvoří spolu s jednotkami z ranné hry základ vaší kompozice. Konečná nastavení se připojí online a pokud budete hrát proti silným sestavením neřipraveni, rychle ztratíte body zdraví.
Pozdní hra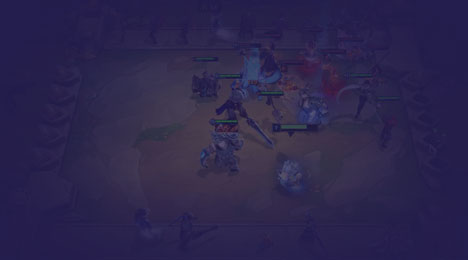 Late game adds the Legendary 5 cost units to the pool. Most of the time, these come online too late to make a difference, and seeing them 2 starred is rare, so we will keep that in mind.