Disarming Diversion
Rakan dashes next to the farthest enemy within his attack range, disarming all units he passes through for 1.5 seconds and taunting his target. Rakan then creates a shield on himself for 4 seconds.

Sunfire Cape
20
150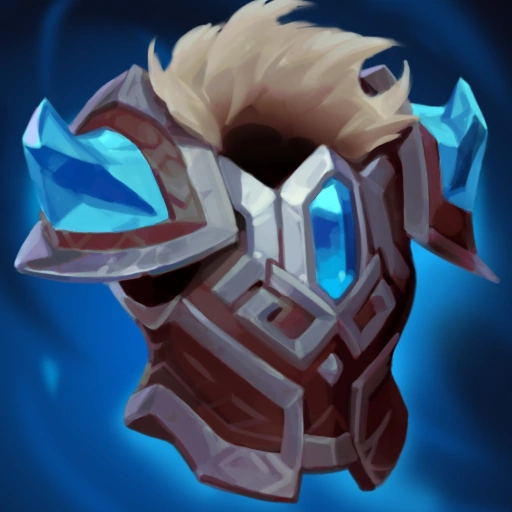 Protector's Vow
20
15



Zz'Rot Portal
10%
150


Ragewing
Innate: Convert Mana to Rage; Attacks generate 15 Rage. After casting an Ability, enrage for 4 seconds: +30% Attack Speed but can't gain Rage. Gain bonus stats when enraged.
2
50% Attack Speed, 15% Omnivamp
4
100% Attack Speed, 30% Omnivamp
6
150% Attack Speed, 45% Omnivamp
8
325% Attack Speed, 85% Omnivamp
Guardian
Once per combat at 50% Health, Guardians shield themselves and their closest ally. Shields stack!
Mystic
Your team gains Magic Resist.
Popular Rakan team comps