Guild
Shapeshifter

Mercurial Justice
Jayce transforms to his melee form, then slams the ground around his target, dealing magic damage while gaining 45 bonus Armor and Magic Resist for the rest of the combat. He then replaces his ability with Mercurial Judgement. Mercurial Judgment: Jayce calls lightning around his target, smiting them and dealing additional magic damage to other enemies in the area. He then heals himself and an additional 20% per enemy struck.
Smite Damage:
400/550/2000
Secondary Magic Damage:
225/275/1200

Ionic Spark
10
20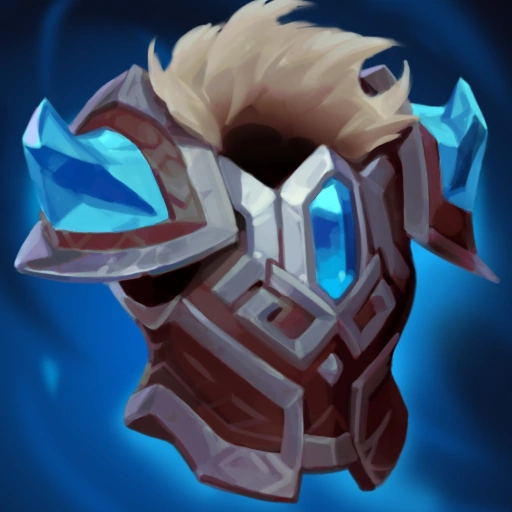 Protector's Vow
20
15



Warmog's Armor
150
150


Guild
Grant a unique bonus to your team; Guild allies gain double the amount. Increases for each Guild member in play! Sejuani: +130 Health Twitch: +11% Attack Speed Zippy: +8 Armor and Magic Resist Jayce: +5 Attack Damage and Ability Power Bard: +2 Mana per attack Emblem: +3% Omnivamp
Shapeshifter
Transforming grants bonus maximum Health, and heals for that amount.
Popular Jayce team comps