Demacia
Multicaster

Sorcerer Emblem
15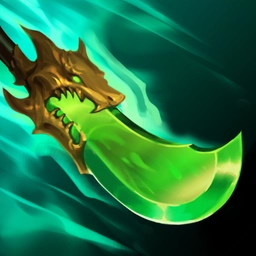 Spear of Shojin
15
15%



Statikk Shiv
20%



Crescendo
Sona sends a wave of sound at the largest clump of enemies and deal X magic damage to enemies hit. Allies hit by the wave gain Attack Speed for 5 seconds.
Demacia
During planning phase, your strongest Demacians become Elite and equip a random Radiant Item for the next combat. Elites grant Armor and Magic Resist to themselves and adjacent allies, but this does not stack.
Radiant items are upgraded versions of completed items.
Multicaster
Multicasters cast their Ability multiple times. Bonus casts have 66% reduced effectiveness.
Popular Sona team comps