Riftwalker
Hacker

Phantom Undertow
Pyke stabs his current target for true damage. He then summons a phantom at his current location and dashes behind the furthest enemy. After 1 second, the phantom returns to Pyke, stunning all enemies it passes through for and dealing magic damage to them.
Spear of Shojin
10%
15



Morellonomicon
10
150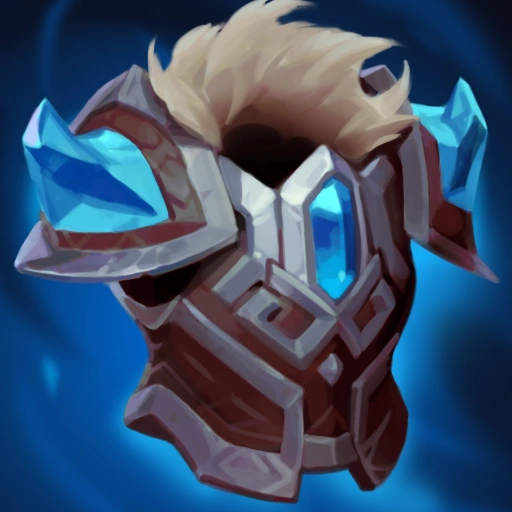 Protector's Vow
20
15


Riftwalker
Riftwalkers open a gap between dimensions and summon their ally Zac, who grows in power based on the star level of Riftwalkers. Zac gains the last-listed Trait of the closest Riftwalker.
Hacker
Hackers gain omnivamp and summon a H4ckerr!m. Any unit placed in the rider hex will be sent to the enemy backline and is untargetable for the first 2 seconds of combat.
3
20% Omnivamp for Hackers
4
30% Omnivamp for Hackers, +10% for the rider
5
40% Omnivamp for Hackers, +20% for the rider
6
50% Omnivamp for Hackers, +30% for the rider
Popular Pyke team comps