InfiniTeam
Quickdraw
Renegade

Chrono-Barrage
PASSIVE: Lucian's attacks deal bonus magic damage. ACTIVE: Lucian fires 4 shots in his target's direction. Each shot deals magic damage to the first target hit.

Infinity Edge
10
15%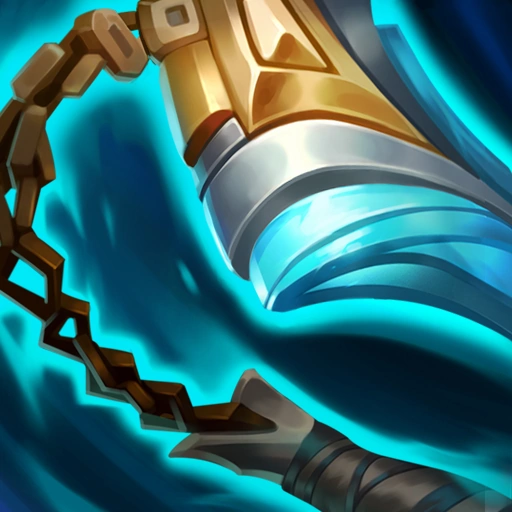 Guardbreaker
20%
150



Statikk Shiv
15
10%


InfiniTeam
The InfiniTeam opens a portal to an alternate timeline. At the start of combat, any InfiniTeam unit placed on a portal summons an alternate version of themself with different items. They get 1 for each Augment you own.
3
1 portal opens, 60% Health and Damage
5
2 portals open, 60% Health and Damage
7
2 portals open, 95% Health and Damage
Quickdraw
After every 2 damaging ability projectiles, Quickdraw units fire a bonus ability projectile. Bonus shots deal:
Renegade
Renegade units deal bonus damage. The last Renegade standing deals more.
3
25%, 20% Bonus Damage for last alive
5
40%, 30% Bonus Damage for last alive
7
70%, 40% Bonus Damage for last alive
Popular Lucian team comps
Video