Onslaught of Shadows
Hecarim summons spectral riders that charge through his target, dealing magic damage and stunning enemies hit.

Morellonomicon
10
150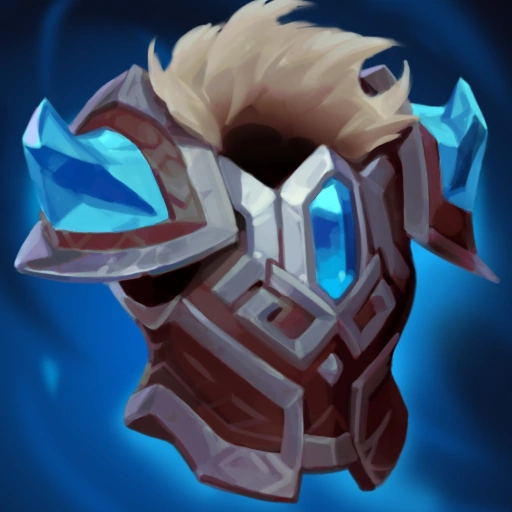 Protector's Vow
20
15



Zz'Rot Portal
10%
150


Ragewing
Innate: Convert Mana to Rage; Attacks generate 15 Rage. After casting an Ability, enrage for 4 seconds: +30% Attack Speed but can't gain Rage. Gain bonus stats when enraged.
2
50% Attack Speed, 15% Omnivamp
4
100% Attack Speed, 30% Omnivamp
6
150% Attack Speed, 50% Omnivamp
8
280% Attack Speed, 75% Omnivamp
Cavalier
Innate: Charge quickly towards their target whenever they move. Cavaliers gain Armor and Magic Resist. At the start of combat and after each charge, gain 200% the amount for 4 seconds.
2
30 Armor, 30 Magic Resist
3
45 Armor, 45 Magic Resist
4
60 Armor, 60 Magic Resist
5
75 Armor, 75 Magic Resist
6
110 Armor, 110 Magic Resist
Popular Hecarim team comps