Miss Fortune Nastavení
Bot ∙ Verze
 12.2
Most Popular
Win Rate 54.2% based on 1 452 matches
Import this build directly into your game client:
Recommended builds
Most Popular
54.2%
Highest Win Rate
57.1%
Matchup Specific
Jhin
49.5%
Caitlyn
51.9%
Jinx
57.3%
Miss Fortune runes
Přesnost
Povzbuzení
Miss Fortune spells
D
F
Miss Fortune items
@ 14 sec
Ranné položky
@ 5 min
Klíčové položky
@ 20 min
Kompletní sestavení
Miss Fortune skill order
Q
W
E
Skills
Miss Fortune situational items
Miss Fortune Matchups Overview
Best Synergy (DUO)
Miss Fortune General information
Miss Fortune expert guide
Plus
Check the video guide developed by our experts for you: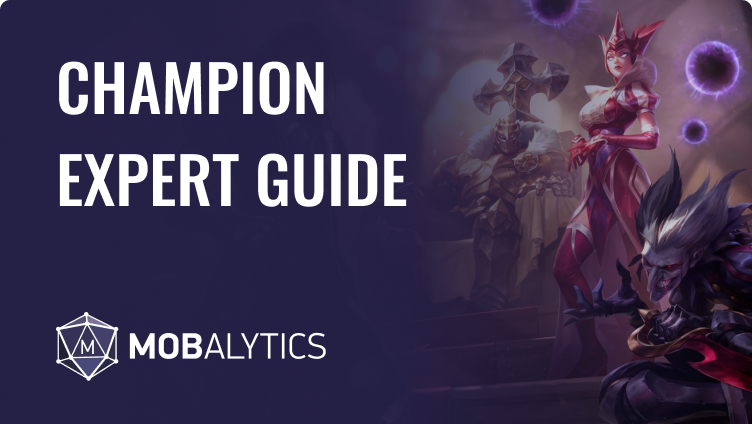 Strengths and Weaknesses
∙
Miss Fortune tips and tricks
Before channelling your Ultimate
R, ask yourself if you're in a good position and out of range of incoming CC or damage. If you are at risk, avoid Ulting
R entirely or be prepared to cancel your channel prematurely.
Use your
Q on minions that are slightly in front of the enemy champion. They will bounce and deal a lot of damage to the champion behind them.
Make sure you're always with your team as you're quite vulnerable when isolated. Follow your Support or other allies around in the mid and late game.
Miss Fortune combos
Every combo you need to master the champion!
Miss Fortune useful resources
Probuilds
Champion Leaderboards
Discover the top Miss Fortune mains and one-tricks from different regions on the player leaderboard at OPGG.
In-depth Build Stats
Moderátoři
Najít chybu nebo
chci dát zpětnou vazbu
Reklama
Miss Fortune related champions
Filters
Sections