Laning Against
Volibear's early game potential is fantastic. When ganking you can use your Q as an engage tool but a cool tip to note: while using Q if you will not reach the enemy before it runs out you can E prior to reaching the enemy allowing you time to flip.
Volibear is great at engaging teamfights, especially with aftershock because of his innate tankiness and Passive health regeneration. Always look for enemies that are out of position while you have your team around you.
Volibear's Ultimate Thunder Claws will blast his target with lightning that will bounce to up to 7 nearby enemies, dealing the same damage as bonus magic damage to all targets it hits. When engaging a teamfight be sure to activate your Ultimate early so you get as much damage off as possible.
Strategy VS
Volibear is rather squishy until he gets any items. Try to poke him down early and make him burn his Passive. If you can make him use his Passive, he should be easy to kill afterwards.
Volibear has great engage potential thanks to his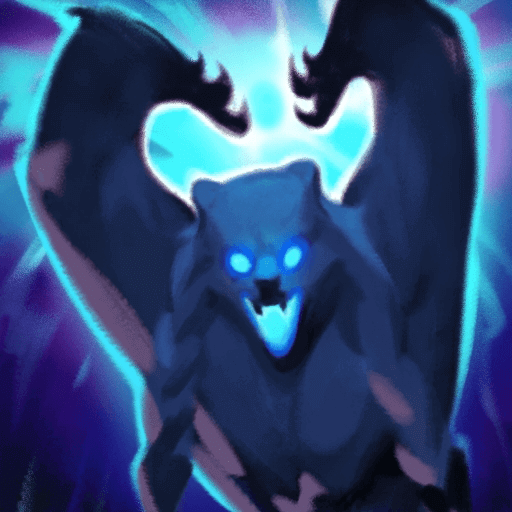 Q. Do not stand in auto attack range as you will give him an opportunity to all in.

Volibear is really good in extended trades. Try to go for short sharp trades rather than all out war as he will usually come out ahead. Additionally, do not go to trade if he has his Passive up as he will regen all the missing health.
Power Spikes
Always buy items that can stop him from healing as much. Items like Executioner's Calling or Morellonomicon will prevent him from healing as much.
Volibear's engage is pretty standard and you can always see him coming. When he uses his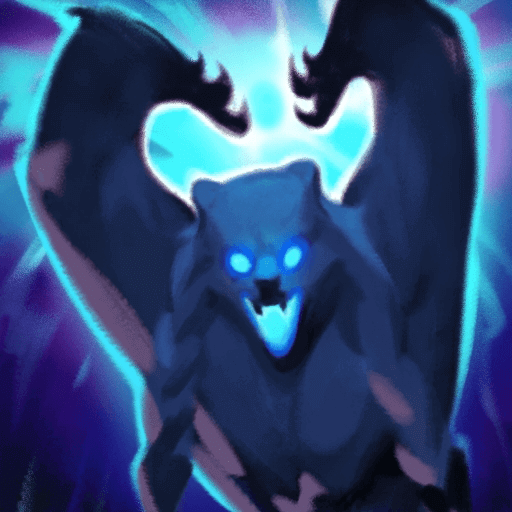 Q to engage, kite him and poke him down. If you can create a gap between him, his engage will fail.

Once Volibear engages, try to lock him down with crowd control. If possible, try to burst him too so he cannot make use of his Passive. If you can kill him before he can heal- then he will be useless.